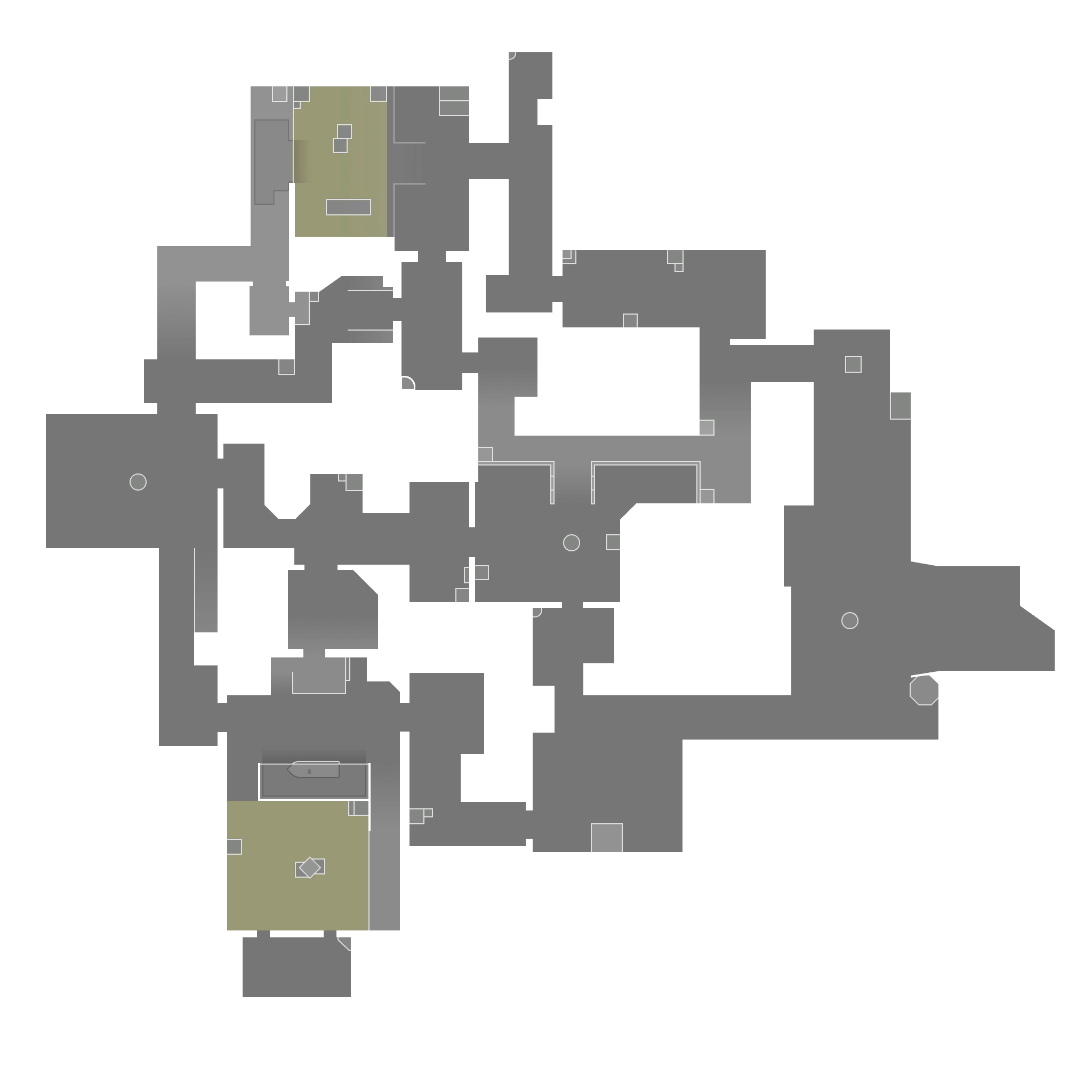 Spike Rush Ascent Map Guide
Patch 7.10

Welcome to the METAsrc Ascent guide.
We've used our extensive database of Valorant: Spike Rush stats along with proprietary algorithms to create the best statistical build guide for Ascent. Our algorithm calculates useful statistics such as the best plant site based on pick and success rate, best store purchases for the first round, best gun purchases for attacking and defending, stats, and best agents for the map. Reference it during all phases of the game to ensure you always have an edge over the competition.
Ascent Minimap
Ascent Tips
An open playground for small wars of position and attrition divide two sites on Ascent. Each site can be fortified by irreversible bomb doors; once they're down, you'll have to destroy them or find another way. Yield as little territory as possible.
Ascent Stats
| | |
| --- | --- |
| Play Rate: | 9.86% |
| Attacker Win Rate: | 50.93% |
| Attacker KDA: | 1.29 |
| Defender Win Rate: | 49.07% |
| Defender KDA: | 1.33 |
Ascent Plant Site Stats
| | |
| --- | --- |
| Best Plant Site: | B |
| Site A Pick Rate: | 55.15% |
| Site A Defuse Rate: | 31.47% |
| Site B Pick Rate: | 44.85% |
| Site B Defuse Rate: | 30.77% |