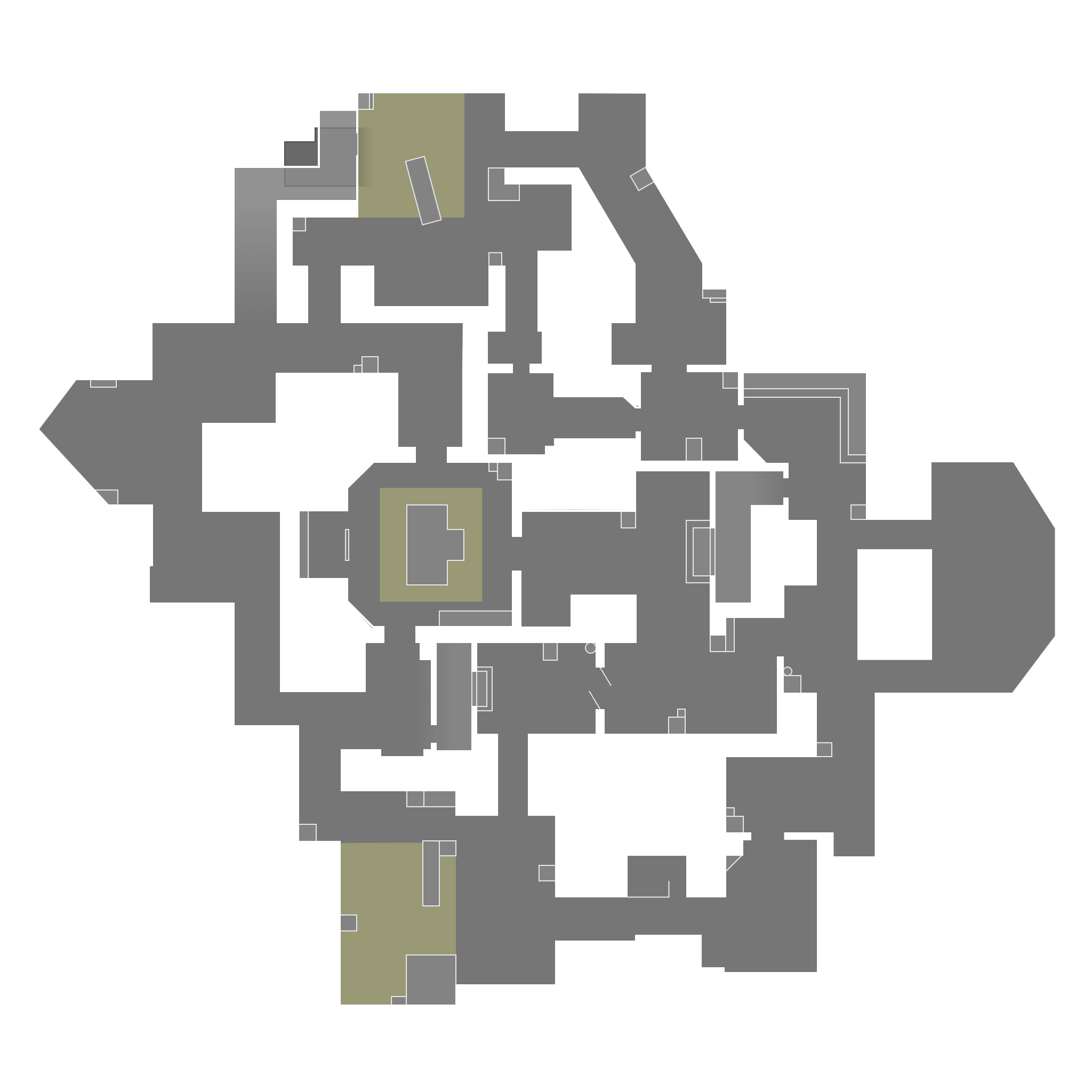 Spike Rush Haven Map Guide
Patch 7.10

Welcome to the METAsrc Haven guide.
We've used our extensive database of Valorant: Spike Rush stats along with proprietary algorithms to create the best statistical build guide for Haven. Our algorithm calculates useful statistics such as the best plant site based on pick and success rate, best store purchases for the first round, best gun purchases for attacking and defending, stats, and best agents for the map. Reference it during all phases of the game to ensure you always have an edge over the competition.
Haven Minimap
Haven Tips
Beneath a forgotten monastery, a clamour emerges from rival Agents clashing to control three sites. There's more territory to control, but defenders can use the extra real estate for aggressive pushes.
Haven Stats
| | |
| --- | --- |
| Play Rate: | 9.92% |
| Attacker Win Rate: | 52.12% |
| Attacker KDA: | 1.28 |
| Defender Win Rate: | 47.88% |
| Defender KDA: | 1.30 |
Haven Plant Site Stats
| | |
| --- | --- |
| Best Plant Site: | B |
| Site A Pick Rate: | 34.42% |
| Site A Defuse Rate: | 32.49% |
| Site B Pick Rate: | 23.60% |
| Site B Defuse Rate: | 30.88% |
| Site C Pick Rate: | 41.98% |
| Site C Defuse Rate: | 33.15% |